Wooden disposable products
Our Services
Advertising material
Product branding
Individualise a product with your logo as branding. That way you can differentiate yourself and stand out from the competition. A branding is possible with almost all of our products.
We would be happy to examine the possibilities and provide you with a solution
Advertising or logo print
Single wrapping
We are able to single wrap almost all of our products. You can choose between a neutral wrapping or we can do an advertising or logo print up to 4 colors. Another possibility is the wrapping in a row for further automated processing.
We would be happy to examine the possibilities and provide you with a solution
We manufacture your articles for you
Individual production
You are not able to find your desired product within our range or do you already have a certain design in mind?
Contact us and our team with more than 70 years of experience will support you to find the best possible solution together.
Surface Sealing
The benefits of our coating
Let the carbonic acid stay in your beverage!
Coffee should taste like coffee!
Isn't it annoying when a spoon loses ist shape before you finish your meal?
Is it not unpleasant for you to taste or feel a natural wood stirrer?
Safety, Comfort, Functionality
Our coating is based on renewable resources.
It reduces splinters and increases the elasticity and stability.
The surface becomes smooth and soft.
The wood taste and smell is reduced and does not merge into the drink.
Milk foam and carbonated beverages are not harmed. The gas stays in the drink.
Form stability in contact with liquids.
Where does it apply ?
bended cutlery (Spoon, Fork)
Coffee stirrer
Cocktail stirrer
Do you have any other ideas?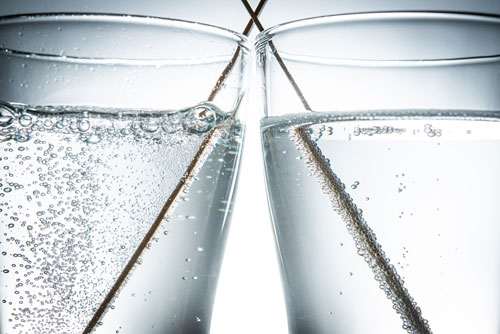 Carbonated drinks are not harmed. The carbonated acid stays in the beverage.
Left: natural wood and right: with coating
RSD GreenLine Trading GmbH & Co. KG
Family-owned company since 1948 and your reliable partner for wooden disposable and service articles.
Address
Im Gleisdreieck 8
D-23566 Lübeck