RSD GreenLine Trading GmbH & Co. KG
About us
Industrial wood processing since 1948
Our story
We are pleased to announce that the company Richard Schulz-Dusenschön e.K. was successfully integrated into RSD GreenLine Trading GmbH & Co. KG in 2023. This merger marks an important milestone and opens up exciting opportunities for future growth and success.
Since 1948, Richard Schulz-Dusenschön e.K. has earned an excellent reputation as a reliable manufacturer of high-quality disposable products made from renewable resources. With their years of experience and dedication, they have built a strong customer base and established an extensive network in the industry. The integration of the company into RSD GreenLine ensures that these valuable relationships can continue to be utilized and that customers will continue to receive top-notch products.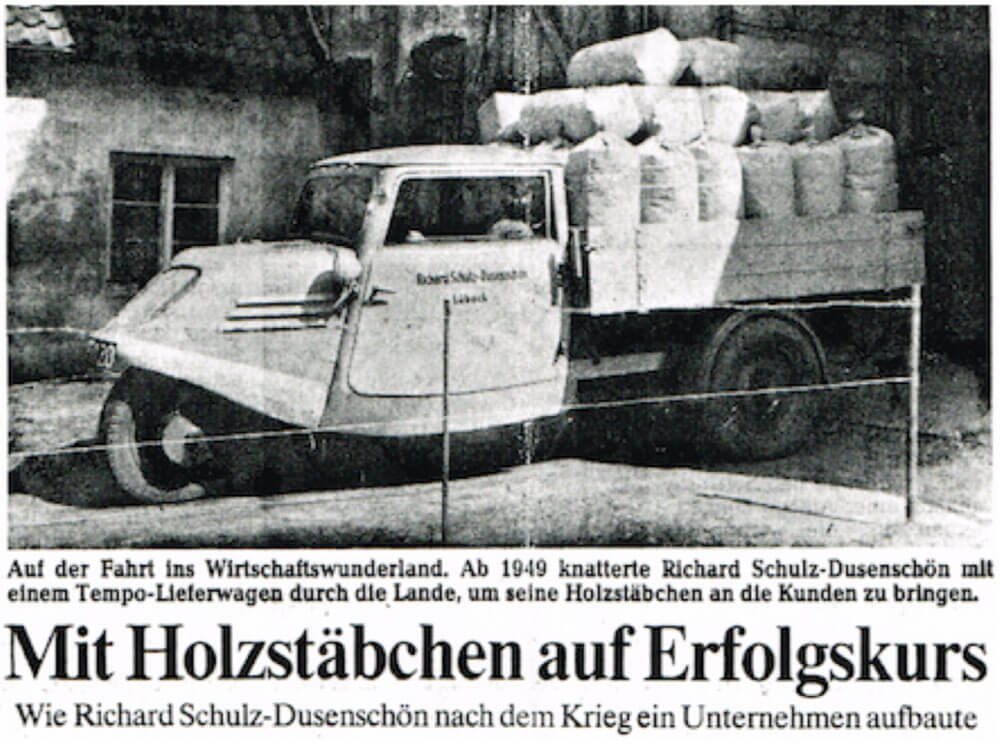 Source: Lübecker Nachrichten, 28. Mai 1989.
Since 1989, our factory in Asia has been producing disposable products for the foodservice and food industry, as well as for the medical and chemical sectors, meeting the respective standards. Our portfolio includes a wide range of products, from disposable cutlery and fry forks to tongue depressors. This also includes products for further processing on automated machines.
We have developed a natural surface coating that provides our products with even greater stability and additional comfort for special requirements.
Years of experience in the international market and our expertise enable us to implement customer ideas and offer individual solutions quickly and flexibly.
Continuous quality, responsible actions, and transparency in all areas are confirmed by longstanding partnerships with our customers.
We are proud that our idea born in 1986 to manufacture disposable products for the service sector from renewable resources is now in demand beyond Europe.
100% renewable resources
Production according to HACCP guidelines
We manufacture our products according to HACCP guidelines. The raw wood that we process is strictly controlled, only sourced from legal forest businesses with reforestation, a sustainable forest management and never exotic wood or wood from rainforests. Our suppliers are regularly reviewed and traceability is a matter of course for us. All our products that are meant to be used in the food industry are laboratory tested on a regular basis and have certificates for the suitable use with foodstuffs.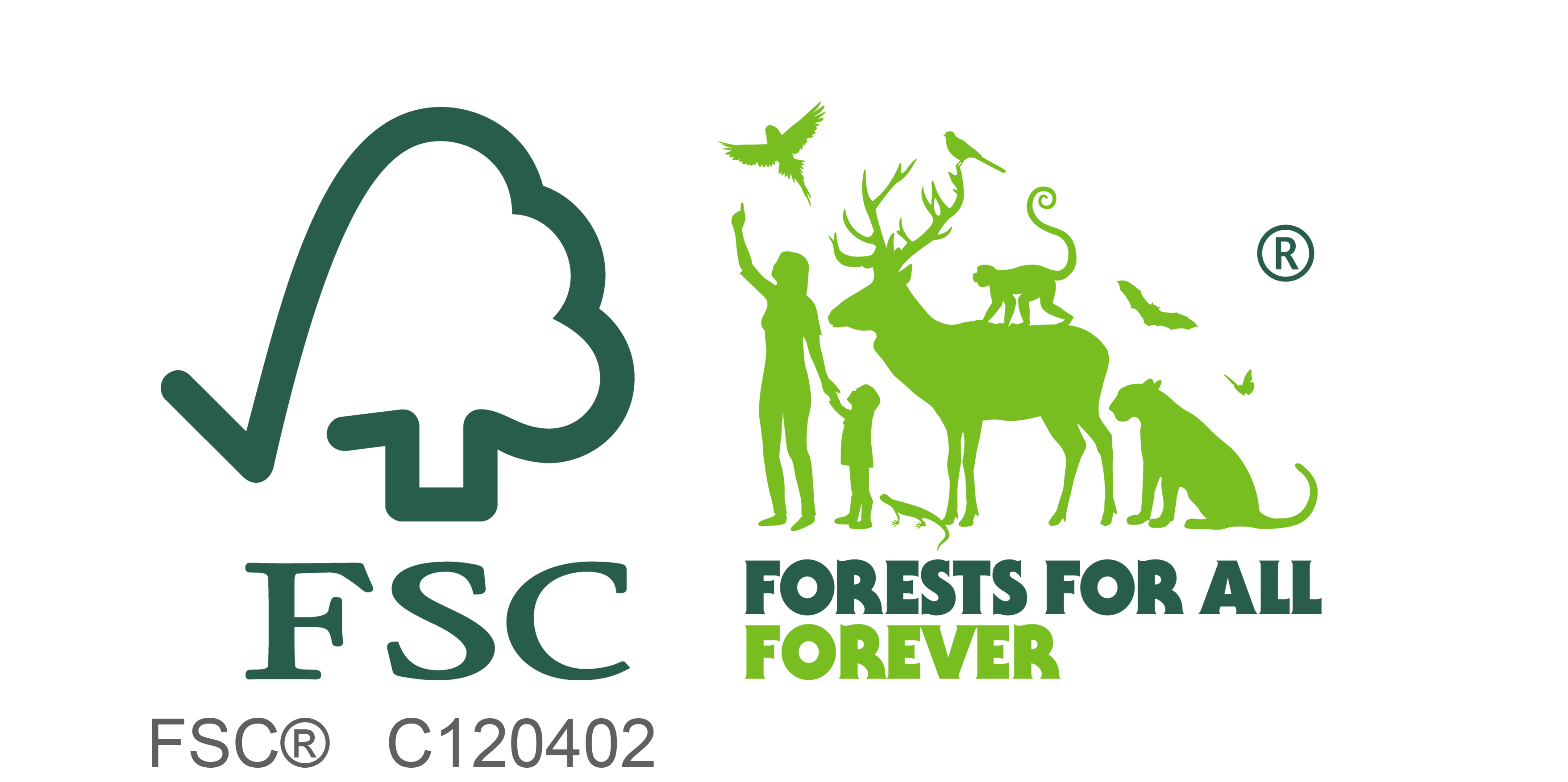 Wooden disposable products
Our services
Product branding
Differentiate yourself from your competitors with your slogan or logo burned-in in the article.
Single wrapping
We are capable of single wrapping most of our products neutral or colored.
Individual production
Individual shapes and designs can be discussed with our team.
Surface sealing
Our coating is based on natural resources and improves the quality.
RSD GreenLine Trading GmbH & Co. KG
Family-owned company since 1948 and your reliable partner for wooden disposable and service articles.
Address
Im Gleisdreieck 8
D-23566 Lübeck